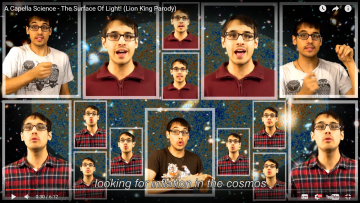 By Andrzej Kotlicki on March 30, 2017
From "The Surface of Light!," to "Bohemian Gravity," to "PLUTO MARS: Outbound Probe," Tim Blais' popular YouTube channel A Capella Science blends science and pop music into entertaining and educational creations. Join us on Thursday, April 6 for this special event!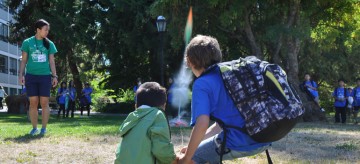 By Theresa Liao on March 1, 2017
The UBC Phenomenal Physics Summer Camps are for kids (Grades 2-10) who enjoy building things and learning cool new science stuff! We offer five different week-long day camps  – learn more about the camps we are running this year.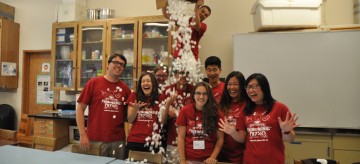 By Theresa Liao on March 1, 2016
Volunteer application is now open – apply by May 7th to be part of an awesome team!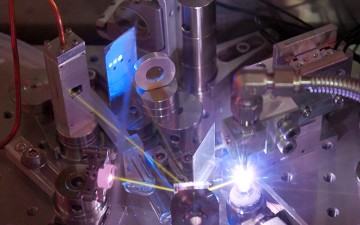 By Theresa Liao on October 13, 2015
What is light? Where did light come from, and where is it going? From optical displays and quantum devices to the secret life of lasers, learn about light from leading UBC researchers. On October 17, join UBC Physics & Astronomy in celebrating the UNESCO International Year of Light and the department's centennial year for a […]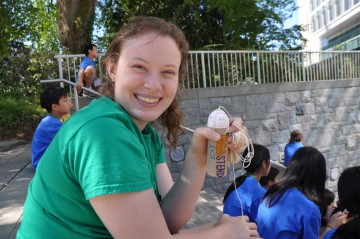 By Kahlan Gibson on September 21, 2015
We asked Outreach Program's summer coop student Kahlan to share her experience working with the Phenomenal Physics Summer Camps this year. Here is what she said. Thanks Kahlan for spending your summer with us!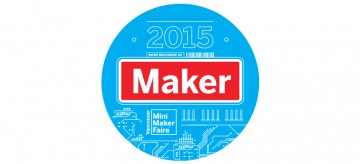 By Theresa Liao on June 2, 2015
Before talking about our upcoming participation in the Vancouver Mini Maker Faire, we would like to use this opportunity to say "Hello World!" Indeed this is the Outreach Program's first blog post. We are excited to use this blog to share our upcoming events, fun & educational hands-on activities, "behind-the-scene" stories, and profiles of physicists and […]