Archives by date
You are browsing the site archives by date.
By Theresa Liao on December 1, 2015
Every year students and faculty at the Department of Physics and Astronomy present a public science show in December. This show is suitable for children of ALL AGES, and for adults who are young at heart!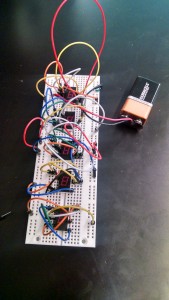 By Christie Waltham on October 15, 2015
What is the first image that springs to mind when you think "physicist"? Is it Sheldon from The Big Bang Theory? Or a grumpy, absent-minded professor? That is precisely what Kelvin, Physics and Astronomy's most recent mentorship student, thought before he came to spend some time in the department. Despite the possibility of working with […]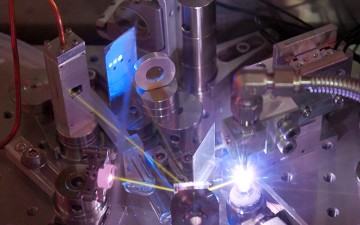 By Theresa Liao on October 13, 2015
What is light? Where did light come from, and where is it going? From optical displays and quantum devices to the secret life of lasers, learn about light from leading UBC researchers. On October 17, join UBC Physics & Astronomy in celebrating the UNESCO International Year of Light and the department's centennial year for a […]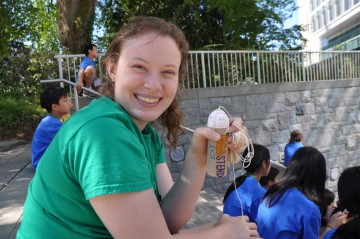 By Kahlan Gibson on September 21, 2015
We asked Outreach Program's summer coop student Kahlan to share her experience working with the Phenomenal Physics Summer Camps this year. Here is what she said. Thanks Kahlan for spending your summer with us!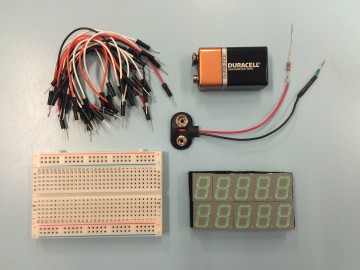 By Kahlan Gibson on June 5, 2015
Seven segment displays are commonly used in many electrical applications, including alarm clocks, timers, and scales. In this tutorial, you will learn how to use your own 7-segment displays! A 7-segment display is an electronic device that can be used for displaying numerals and some letters. Different letters/numbers can be represented by connecting different pins on the […]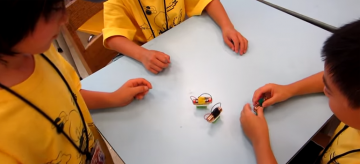 By Theresa Liao on June 4, 2015
These small devices run mad! Each consists of a vibrating motor, a battery, some wires, and a toothbrush head. The vibrating motor is like the ones used in cell phones to make them vibrate. We used to salvage the motors from used cell phones when we first started working on this activity. The electricity from […]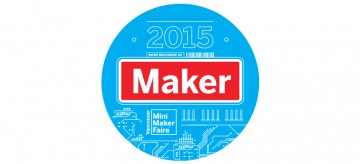 By Theresa Liao on June 2, 2015
Before talking about our upcoming participation in the Vancouver Mini Maker Faire, we would like to use this opportunity to say "Hello World!" Indeed this is the Outreach Program's first blog post. We are excited to use this blog to share our upcoming events, fun & educational hands-on activities, "behind-the-scene" stories, and profiles of physicists and […]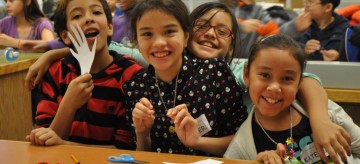 By Theresa Liao on January 6, 2015
Experience Science Day brings Grades 4 to 7 students to UBC's Vancouver campus for a fun and interactive introduction to a wide array of topics in the physical, natural, life and computational sciences.